We are so excited to announce that 2023 marks the THIRD CONSECUTIVE YEAR of Mardi Gras "house floats!" After parades throughout Louisiana were canceled due to Covid in 2021, creative minds within New Orleans and other areas rose up with a unique idea: decorating houses as if they were parade floats! It's just another amazing example of how residents strive to keep the spirit of Mardi Gras alive. Plus, it provides an opportunity for local artists who would have been involved in parade preparation before Covid hit.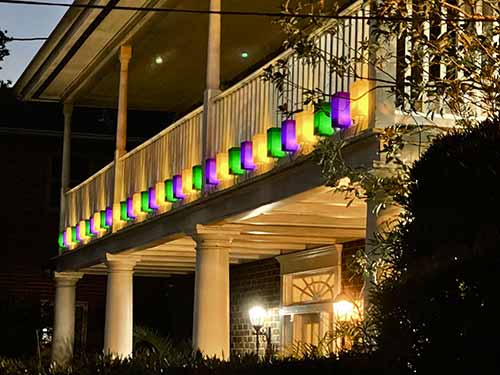 For those who don't know, "Mardi Gras" is French for "Fat Tuesday," the Tuesday before Ash Wednesday and the start of Lent. It's the last time to cut loose before the Lenten season. So people celebrate, and part of that celebration is festive decor and lighting. Even Covid couldn't stop people from finding ways to celebrate!
These fun-filled house floats remain even though restrictions on large gatherings are either lifted or minimized - showing us all that these lively people from NOLA can take something negative and turn it into a positive (or two)!

FLIC Luminaries is proud to be part of this joyful season by providing both decorated and undecorated luminary lights! Last year we had our festive decorations along St Charles Avenue during Mardi Gras, but you can bring them wherever your holiday plans may lead you! So whether you're designing one yourself or simply want more cheer around your home, try out some FLIC Luminary products today and contribute even more life & light into this joyous celebration known as MARDI GRAS!!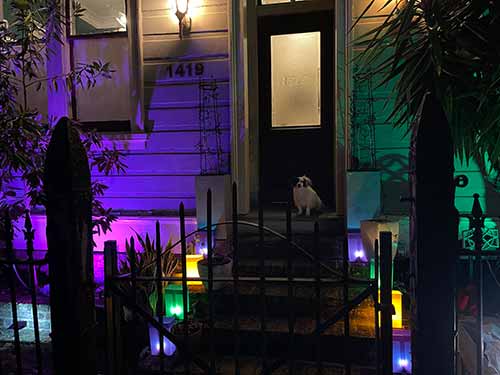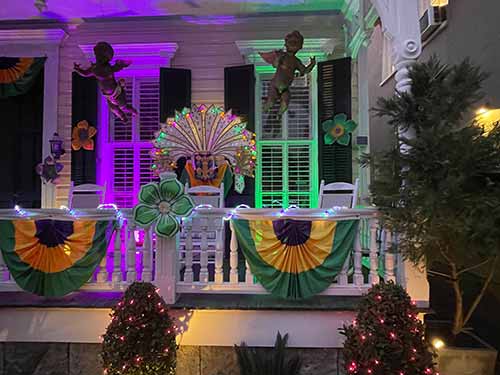 Cruise over to our complete collection of Mardi Gras luminaries!
Laissez les bons temps rouler!